Resilience Sustainability
We can help with a range of environmental and sustainability support, helping you identify opportunities and convening experts to support delivery.


In partnership with clients, we identify opportunities for increasing competitiveness through sustainability and innovation programmes including energy management and climate change response, waste management and circular economy models and corporate social responsibility.
We'll benchmark, design and deliver programmes and projects, working as part of your team to support successful integration and delivery.
We can help source funding and bring together additional stakeholders as required including technical, commercial and academic experience; project managed to deliver holistic and sustainable solutions.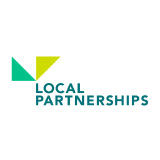 JANE FORSHAW
Strategic Lead, Welsh Government Energy Service
I have worked with Lucy for over five years on a wide range of sustainability centred commissions. I can highly recommend her as an exceedingly well qualified professional in this field, with a practical and thorough approach. I also enjoy having her as part of the team. Lucy is quick to understand the client's needs, extremely capable at gathering data and evidence and structuring appropriate responses and reports. I also appreciate her ability to keep at the cutting edge of new sustainability developments and her skills in helping a client to think through new and innovative solutions.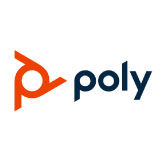 PHIL ASHTON
Environmental Compliance & Operations Manager
I have known Lucy Hoggins for the past 19 years, and have used her services throughout this time on various environmental projects within the manufacturing, construction and electronic industries, ranging from ISO 14001 implementation, CO2 global business operations calculations to CSR programs and RBA membership (Electronics Industry Alliance).
Lucy has always been knowledgeable, trustworthy and above all, gets the job done on time! I can wholeheartedly recommend her services to any potential client.
Pleasure to work with!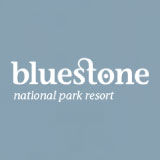 WILLIAM MCNAMARA, OBE
CEO of Bluestone National Park Resort
Lucy joined our company in its formative years. It was very much a pioneering era for our business. Lucy offered logical, deliverable and often inspirational guidance on many environmental topics. Her unwavering passion for the subject, her determination and positive demeanour were highly valued by the team. Many of her initiatives are still in operation today.
LATEST NEWS
from Resilience Sustainable Solutions
Needing help with a project?
Our team of specialist consultants are here to help.