Resilience Sustainable Solutions
We support organisations operate in the most sustainable, efficient and resilient way by embracing the opportunities presented by the decarbonisation, climate change and circular economy agenda.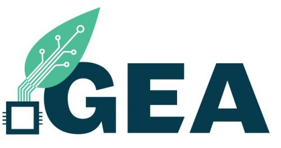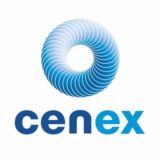 Our USP is getting stuck in, we work alongside clients, often within their organisation to effect change.
We can help conceptualise, develop, embed and deliver innovative and practical programmes and projects to reduce the environmental impact and enhance the sustainability of your organisation.
We work independently, collaboratively and associate with excellent partners.
RSS is headed by Director Lucy Hoggins who has over 20 years' experience working both in and with a wide range of public and private sector organisations to successfully integrate all aspects of sustainability into operations.
We are a consultancy providing practical solutions to maximise the sustainability and minimise the environmental impact of organisations
Since 2014 we've been working with organisations who want to develop and embed comprehensive sustainability solutions including corporate social responsibility, circular economy, environmental management and carbon, decarbonisation and climate change programmes.
We convene stakeholders to deliver practical, innovative and sustainable solutions.